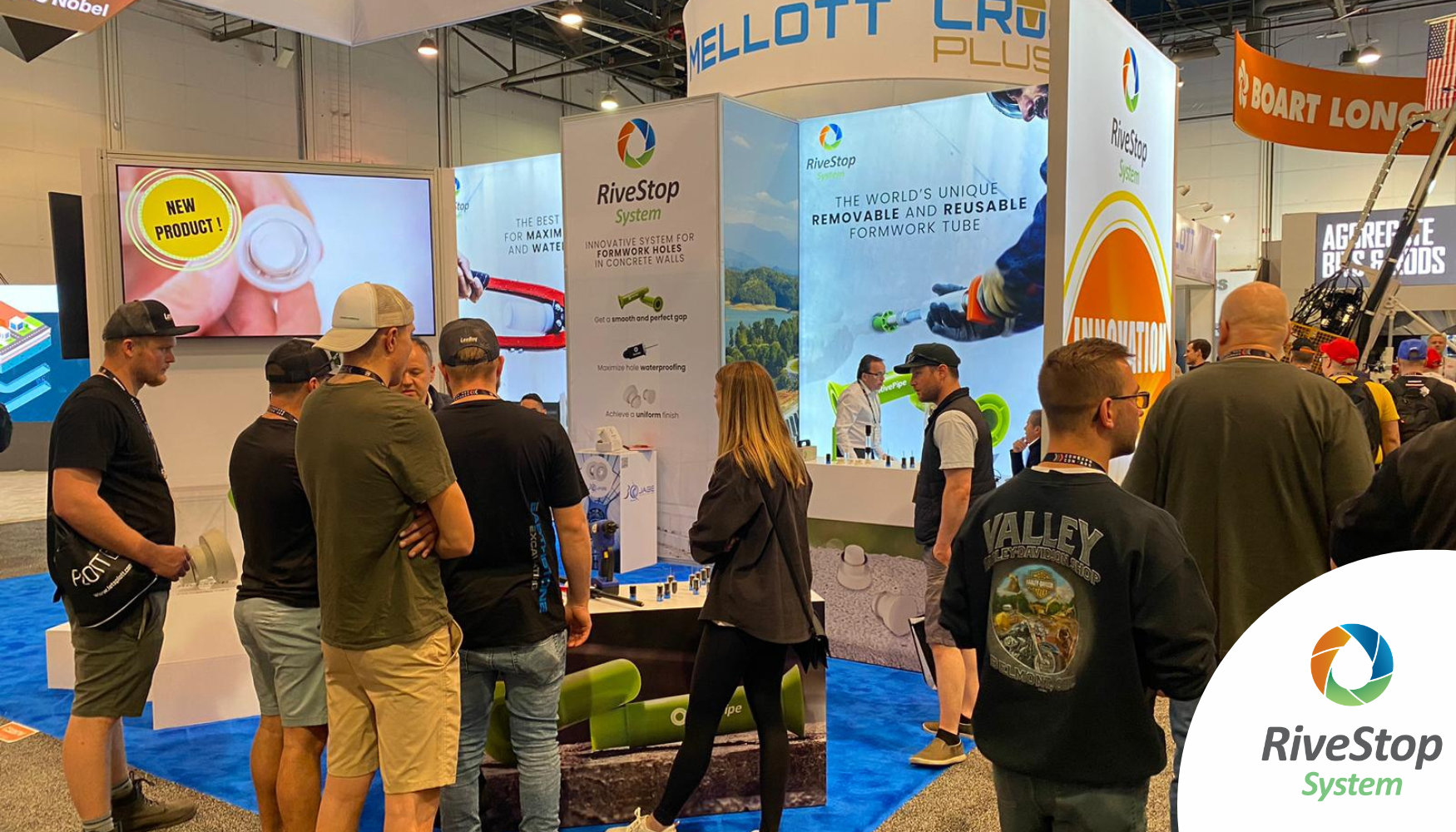 CONEXPO LAS VEGAS
We are excited to share with you that we attended Conexpo and it was an amazing experience for our company, RiveStop System. It was a unique opportunity to connect with other industry professionals and to showcase our latest innovations and technologies in formwork. Conexpo was an impressive event, and we are grateful to have been able to be a part of it. We met many interesting people and had the opportunity to learn from other industry leaders. It was a very enriching environment and we are excited to apply everything we learned to our daily work.
We would like to thank everyone who visited our booth and took the time to learn more about our products and services. We are committed to continue improving and developing our systems.
Thanks again to everyone who made #conexpo2023 such an amazing experience for us!