Rivestop and Rivepipe in major international projects.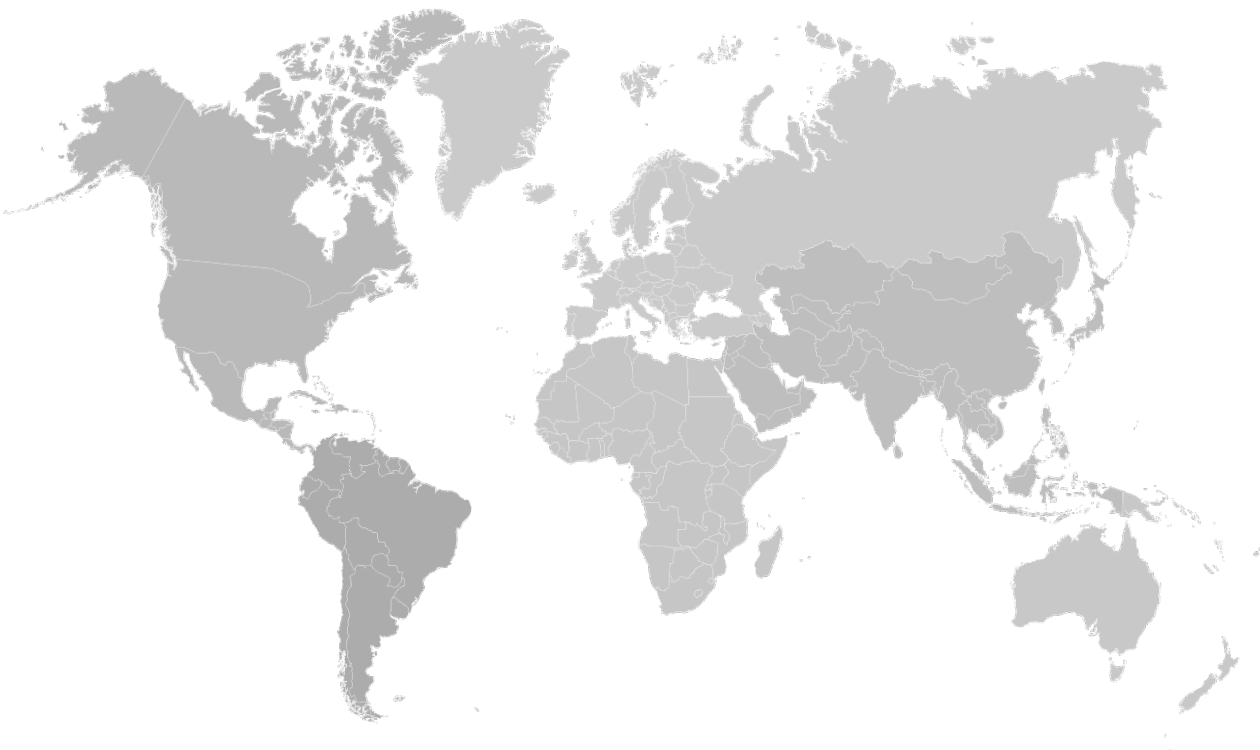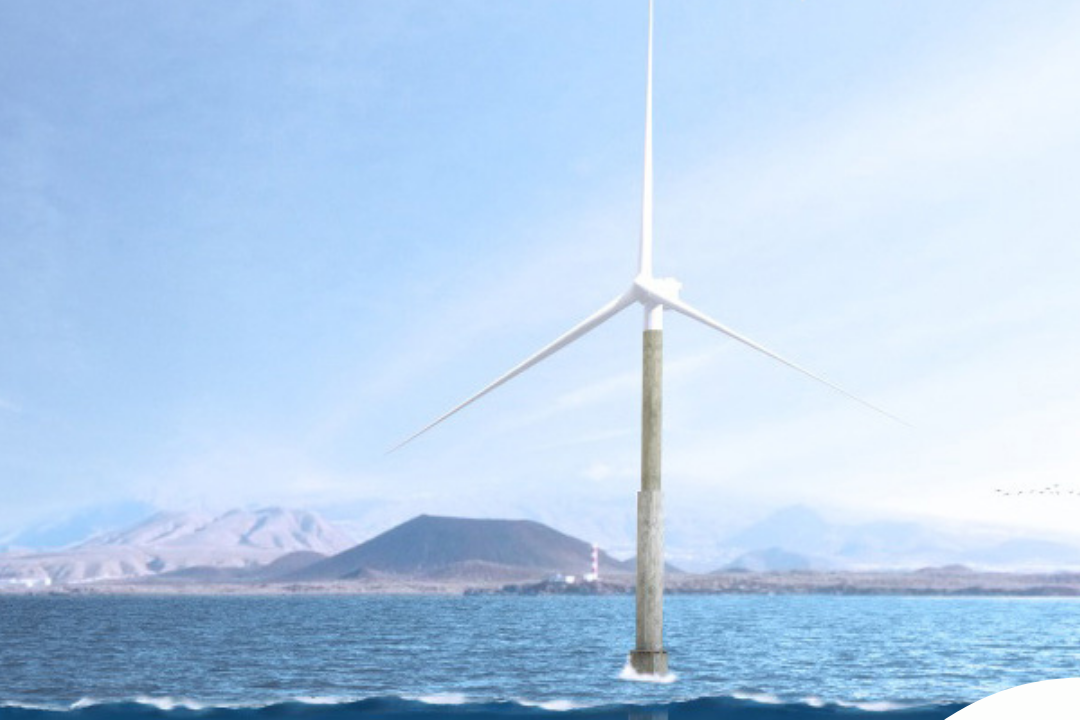 OFFSHORE WIND POWER EXPERIMENTAL TOWER
Location
Gran Canarias - Spain
Builder
German Gil Senda S.A.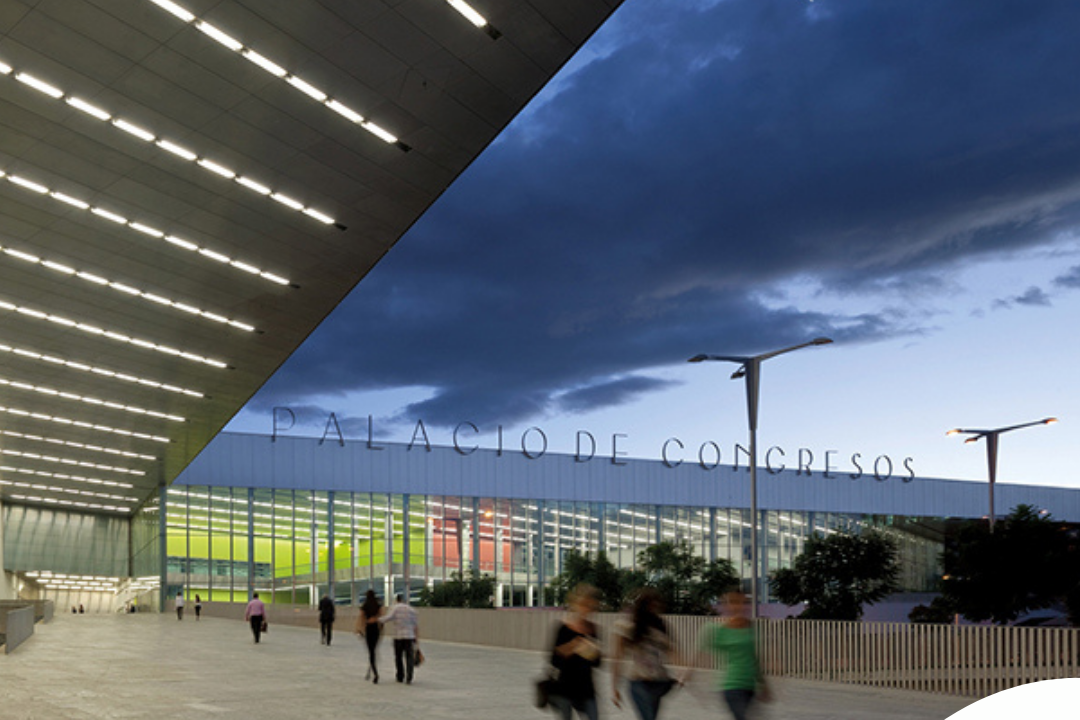 PALACIO DE CONGRESOS DE LA CIUDAD DE SEVILLA (SEVILLE CITY CONGRESS HALL)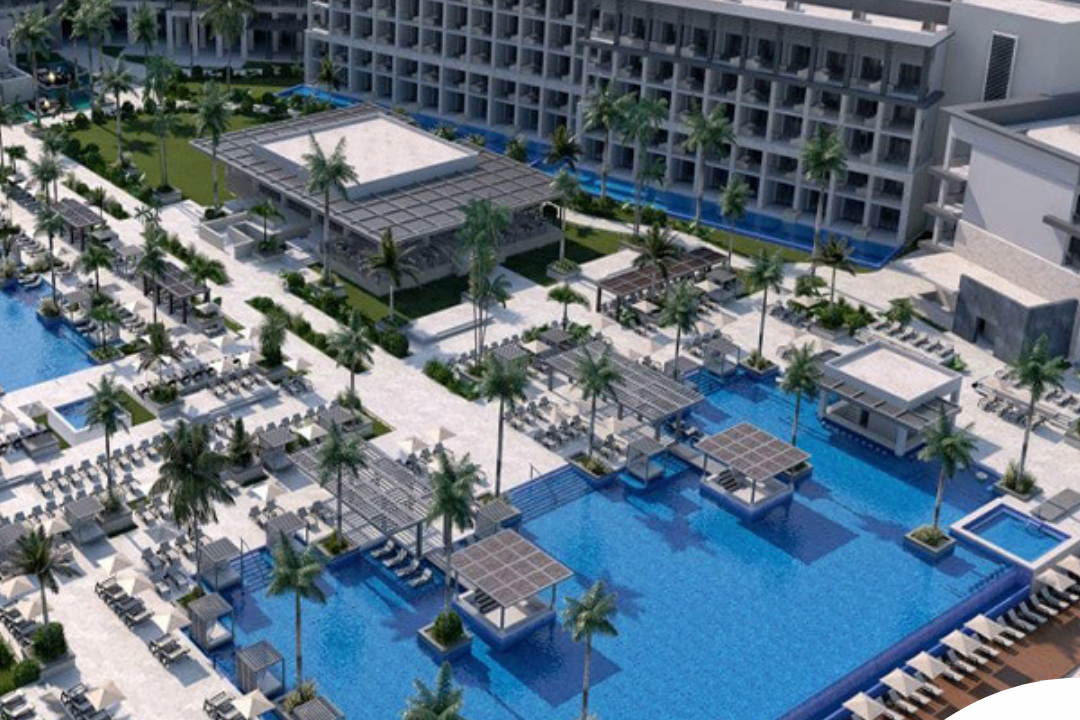 LUXURY RESORT HOTEL BY THE BEACH
Location
Dominican Republic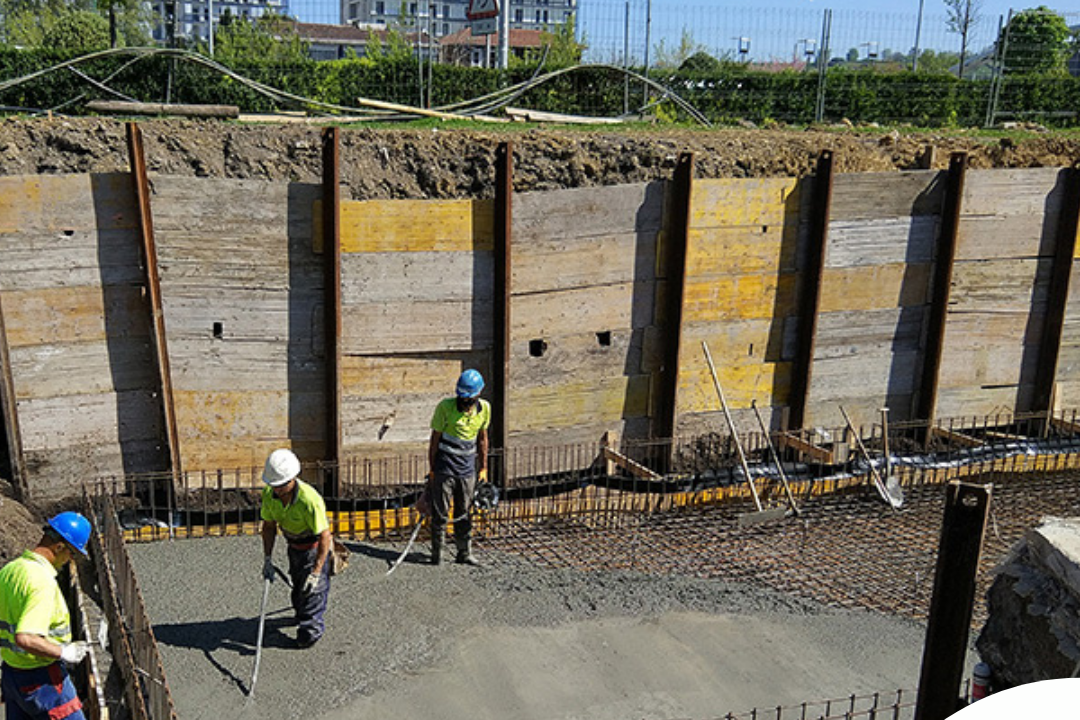 UNDERGROUND WATER WORKS NEAR THE PARISMAS
Location
Pedernales - Sukarrieta - Vizkaya - Spain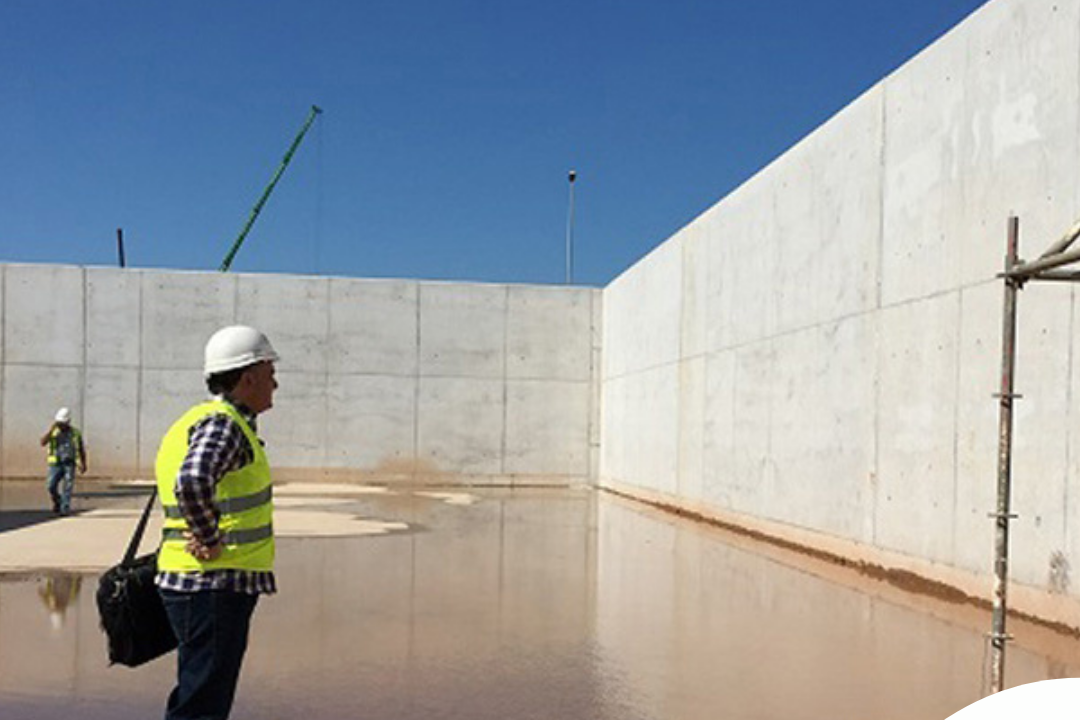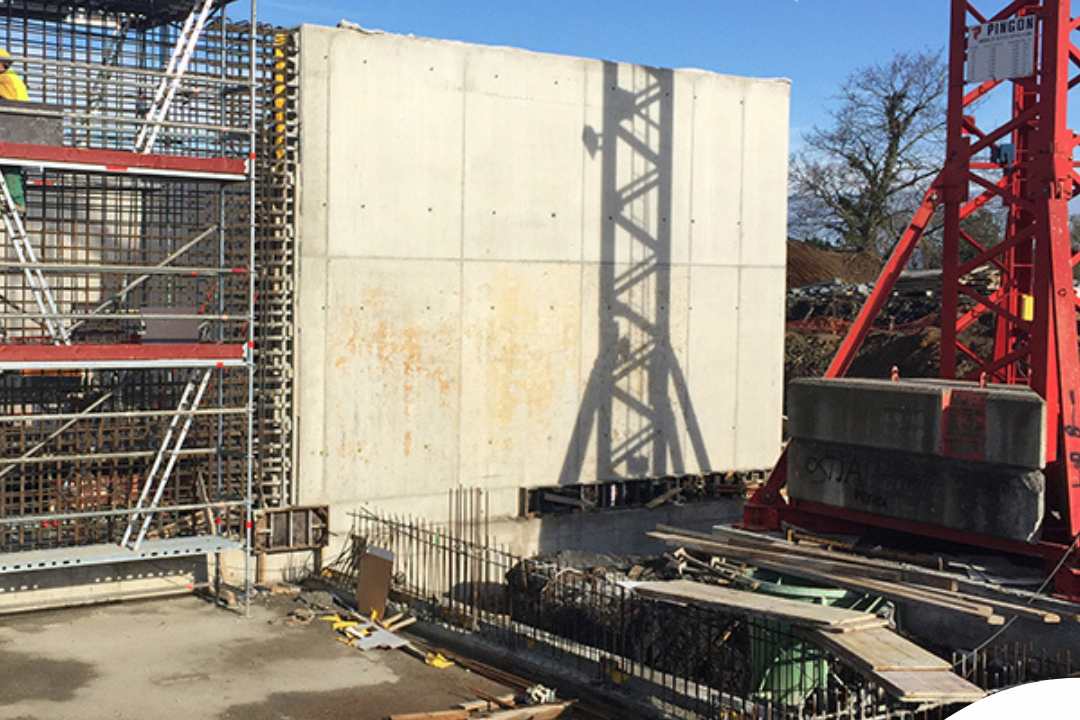 WORK FOR THE EXECUTION OF THE NEW SUPPLY SYSTEM PROJECT IN ALTA
Location
Zubieta - Basque Country - Spain
Builder
Iza Obras y Promociones S.A.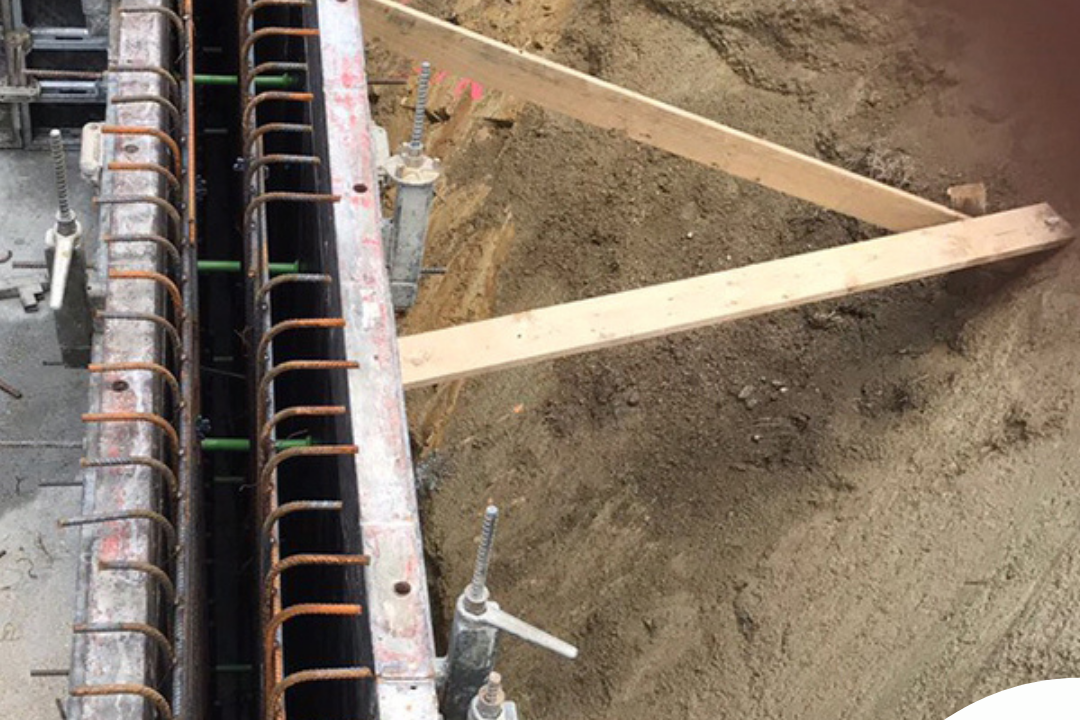 WATER SUPPLY DEPOSIT IN ASTEASU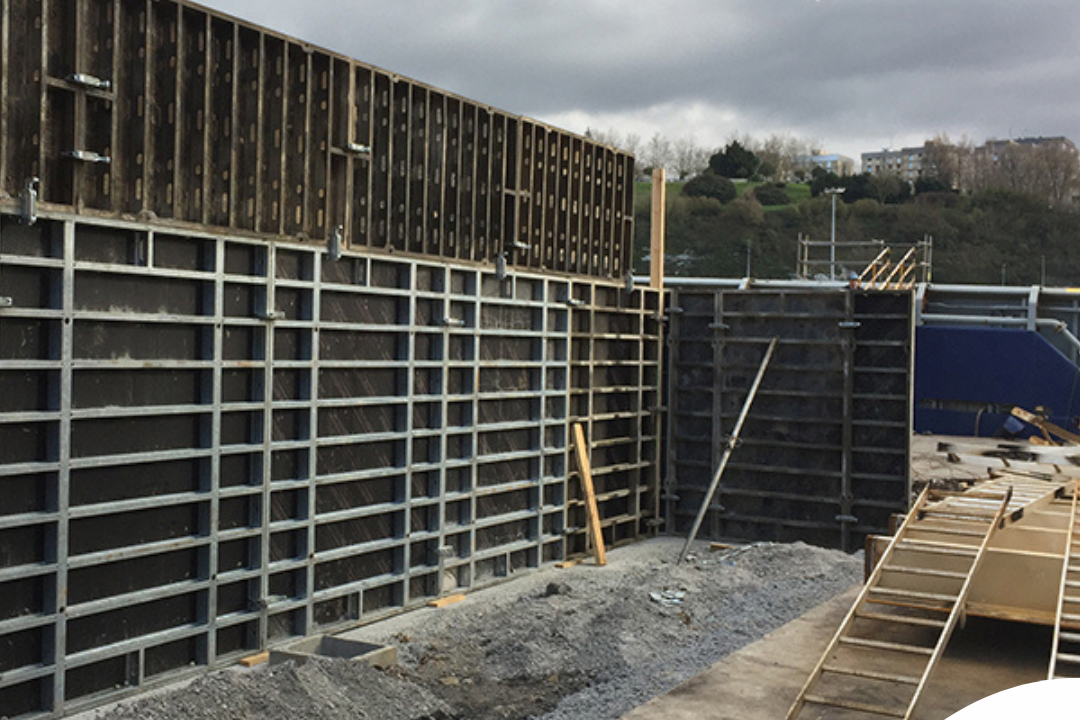 DEPOSIT FOR CHEMICAL WASTE AND WASTE AT THE PASSENGER'S STATION
Location
Pasajes - Basque Country - Spain
Builder
Landa e Imaz S.A.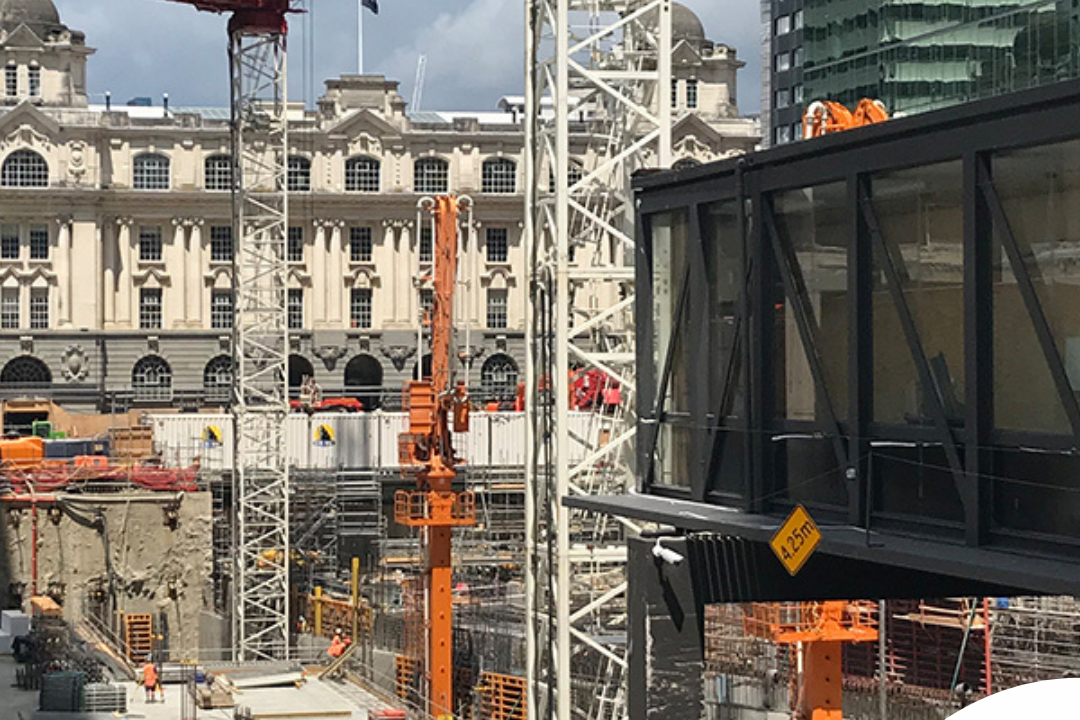 MALL WITH FREESTANDING AND UNDERGROUND LEVELS
Location
Auckland - New Zealand
Builder
Marin Construction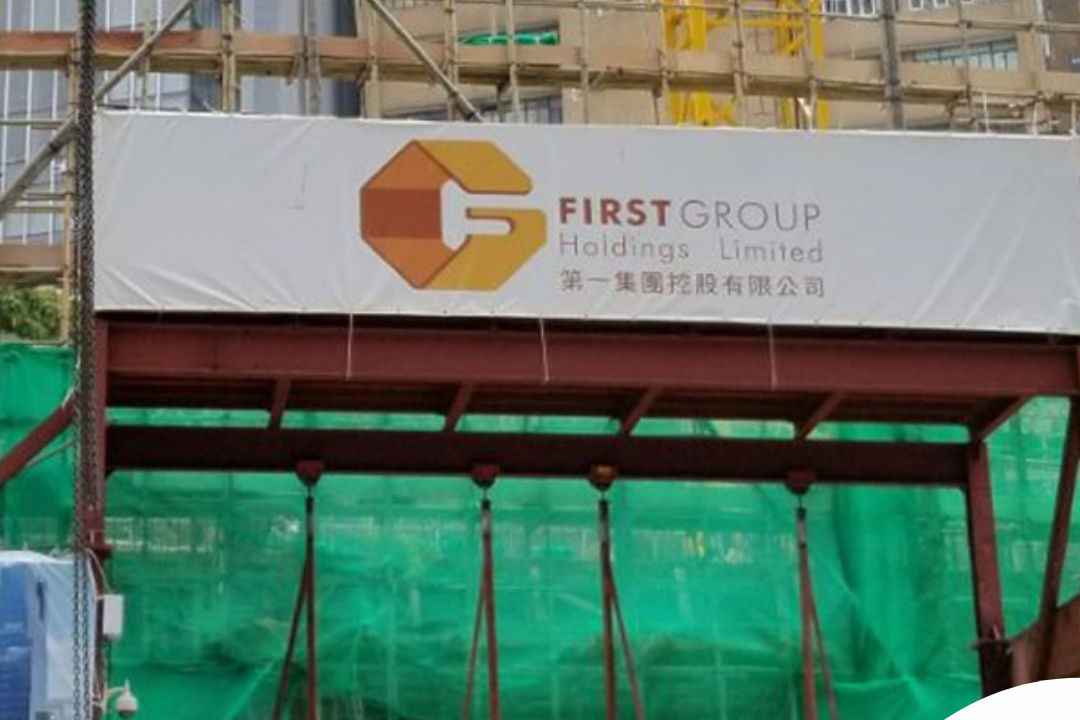 UNDERGROUND & TUNNELS – HONG KONG METRO
Location
HONG KONG - China
Builder
Fist Group hondings limited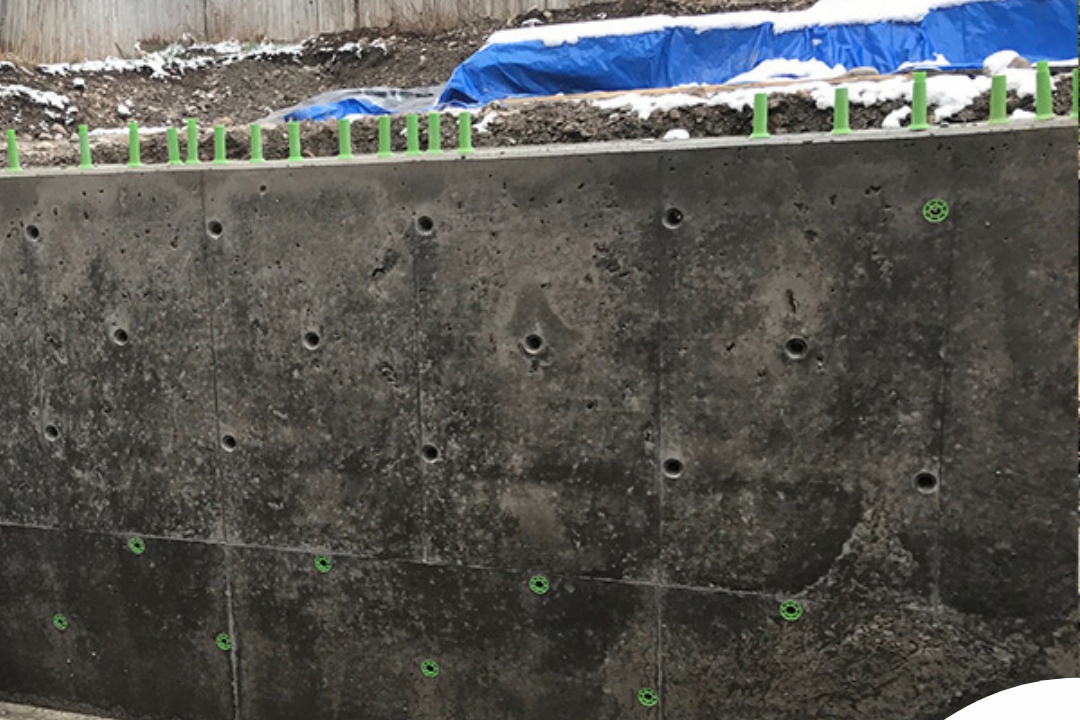 UNDERGROUND RESIDENTIAL VILLAGES IN USA
Builder
HK construcciones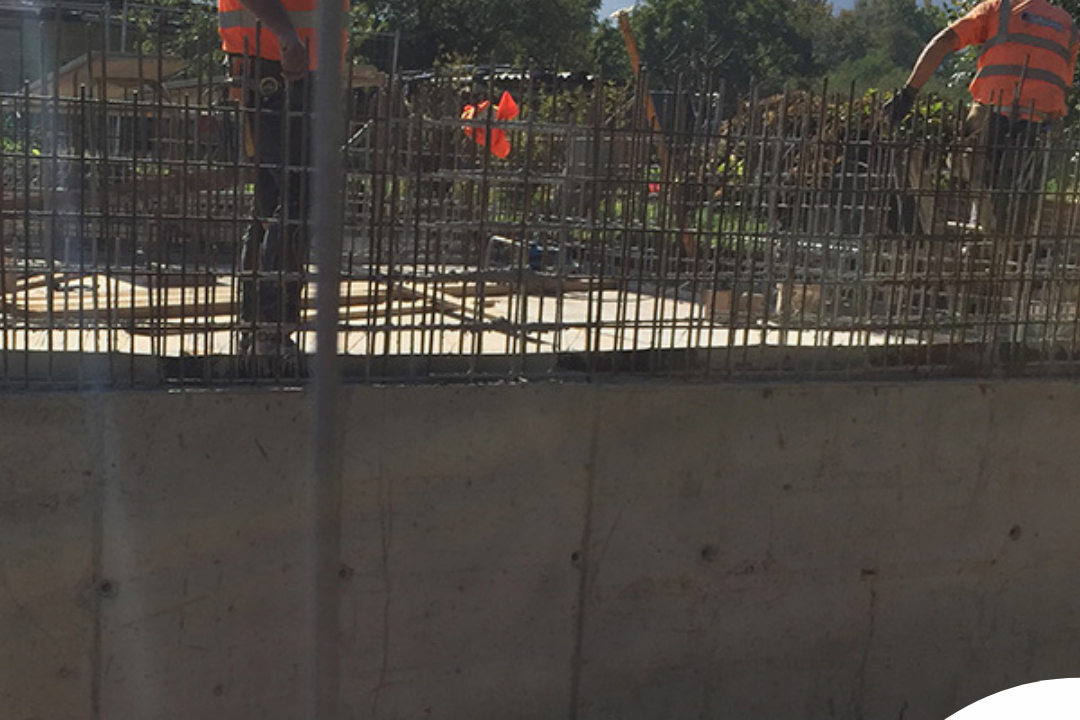 WASTEWATER PUMPING STATION AND CANALIZATION
Location
Zubieta - Basque Country - Spain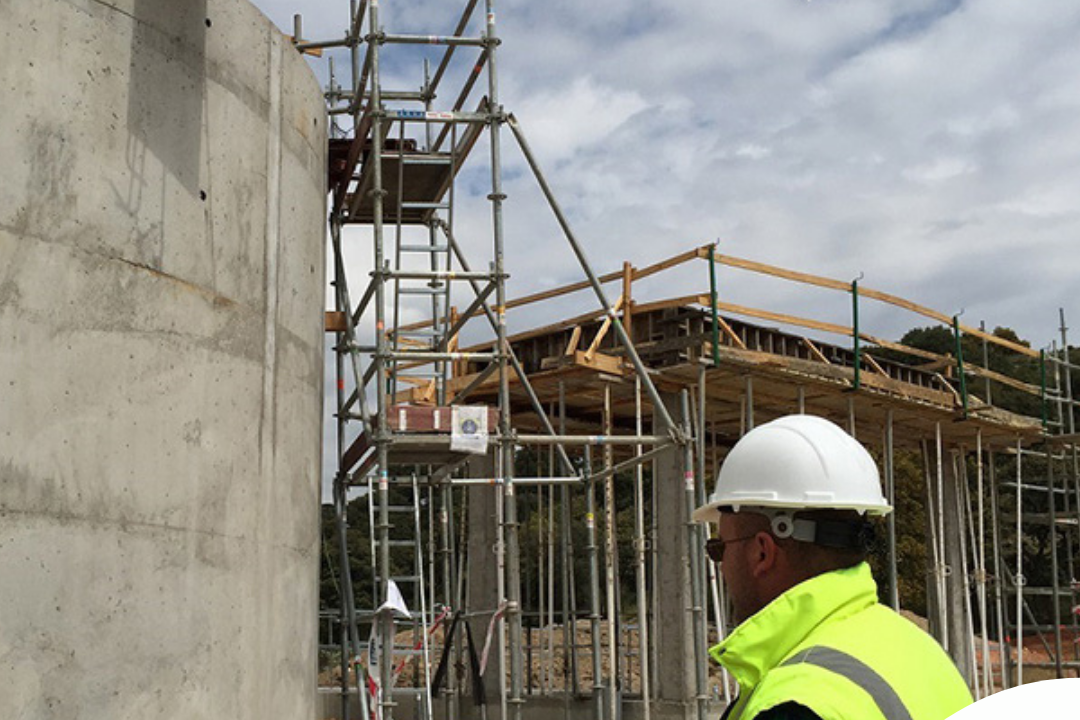 WWTP IN SEGOVIA – SPAIN
Builder
Gs Iniva Environment S.A. y OHL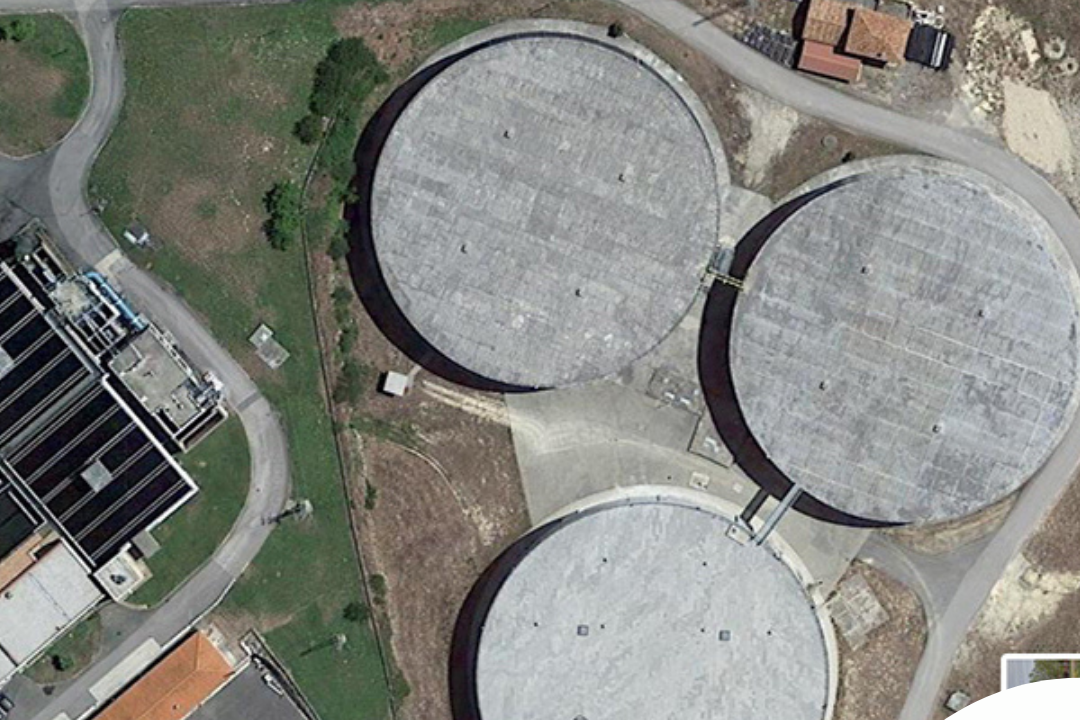 DRINKING WATER TREATMENT PLANT OF THE CITY OF VITORIA AND SURROUNDINGS
Location
Next to the military base of Araka - Alava- Spain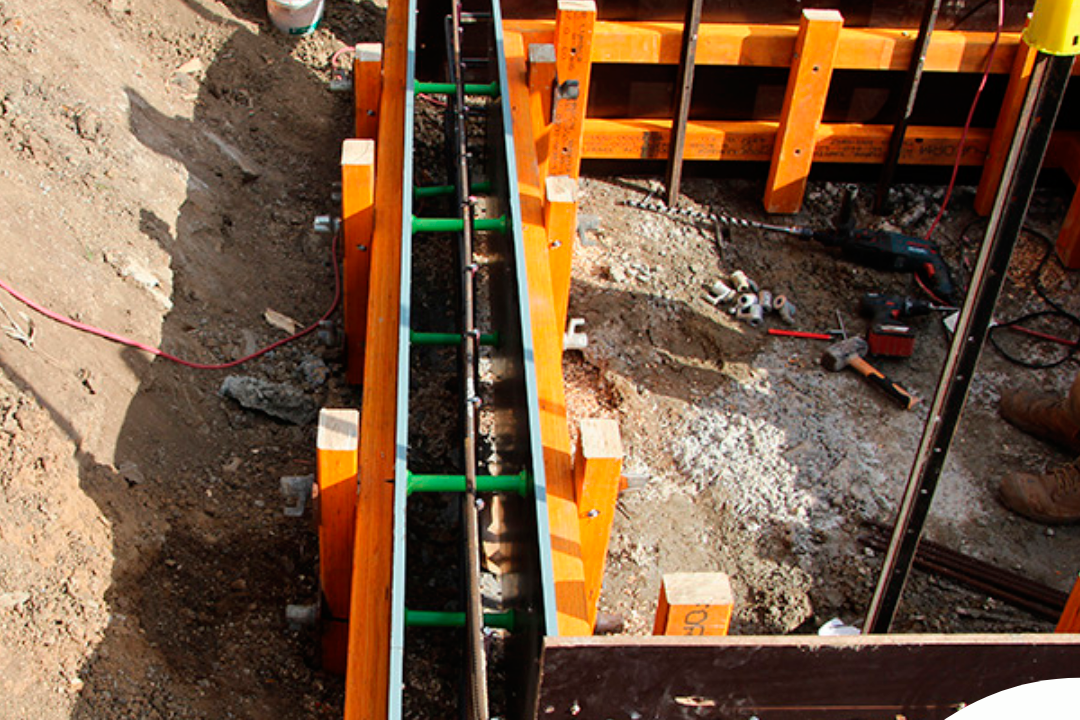 PROJECTS OF WORKS IN AUSTRALIA
Location
Queensland - Australia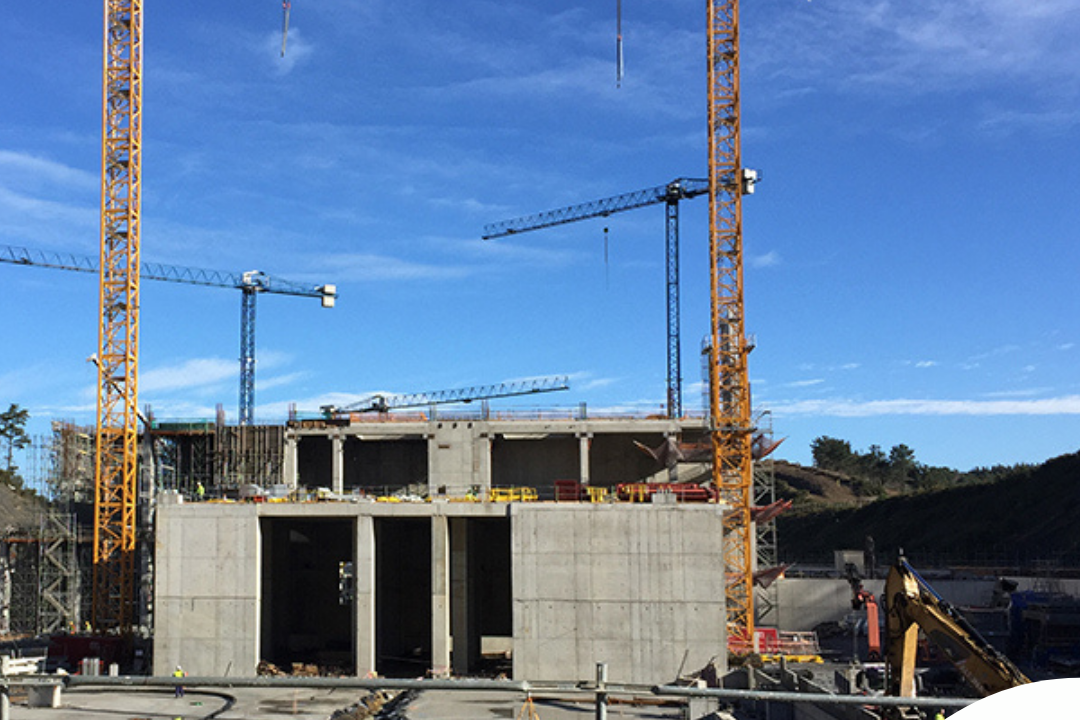 NEW INCINERATOR PLANT IN ZUBIETA – BASQUE COUNTRY – SPAIN
Location
Zubieta - Basque Country - Spain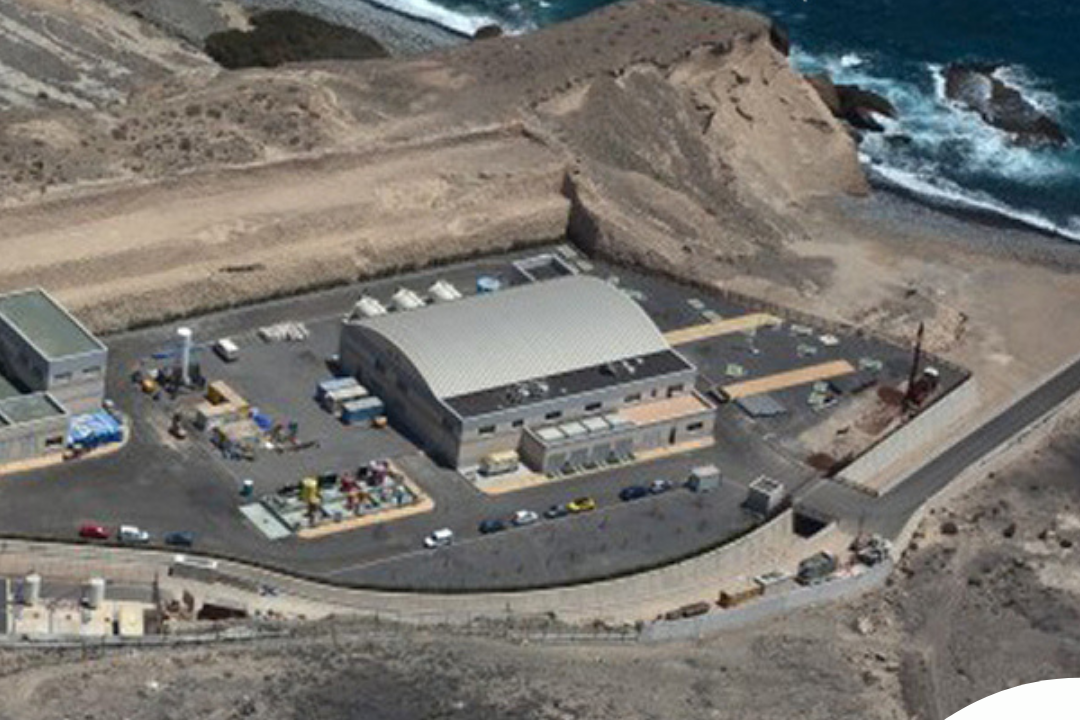 GRANADILLA SEAWATER DESALINATION PLANT
Location
Santa Cruz de Tenerife – Spain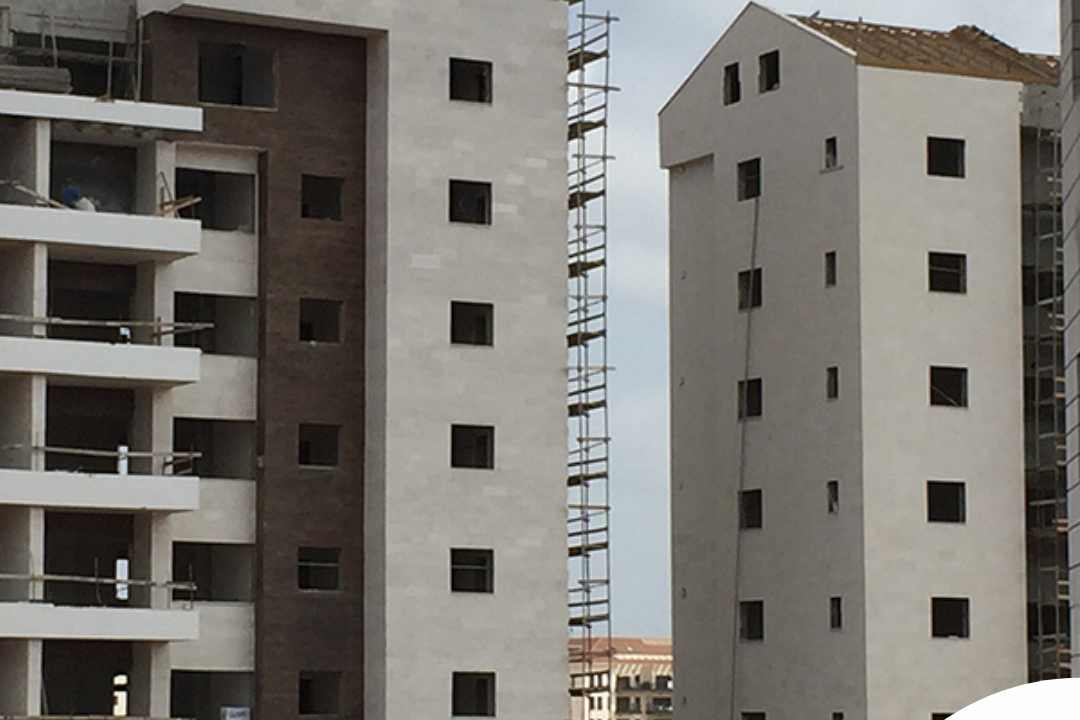 HIGH-RISE BUILDING IN REINFORCED CONCRETE IN ISRAEL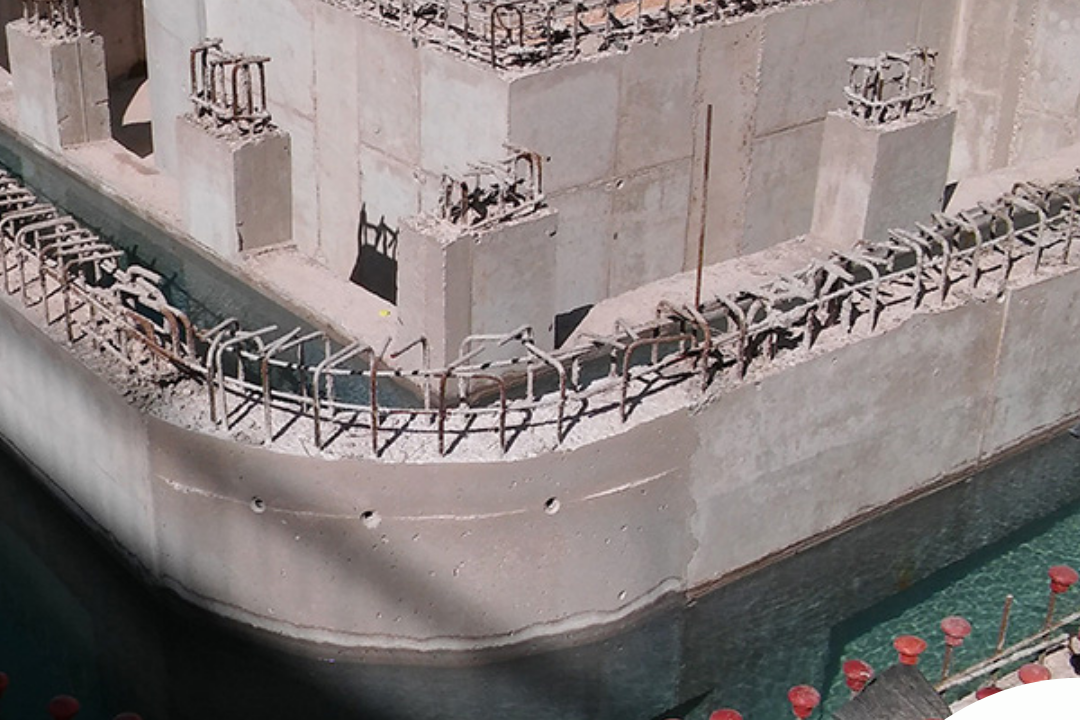 WASTEWATER TANKS AND TANKS AND TANKS FOR WASTEWATER IN SPAIN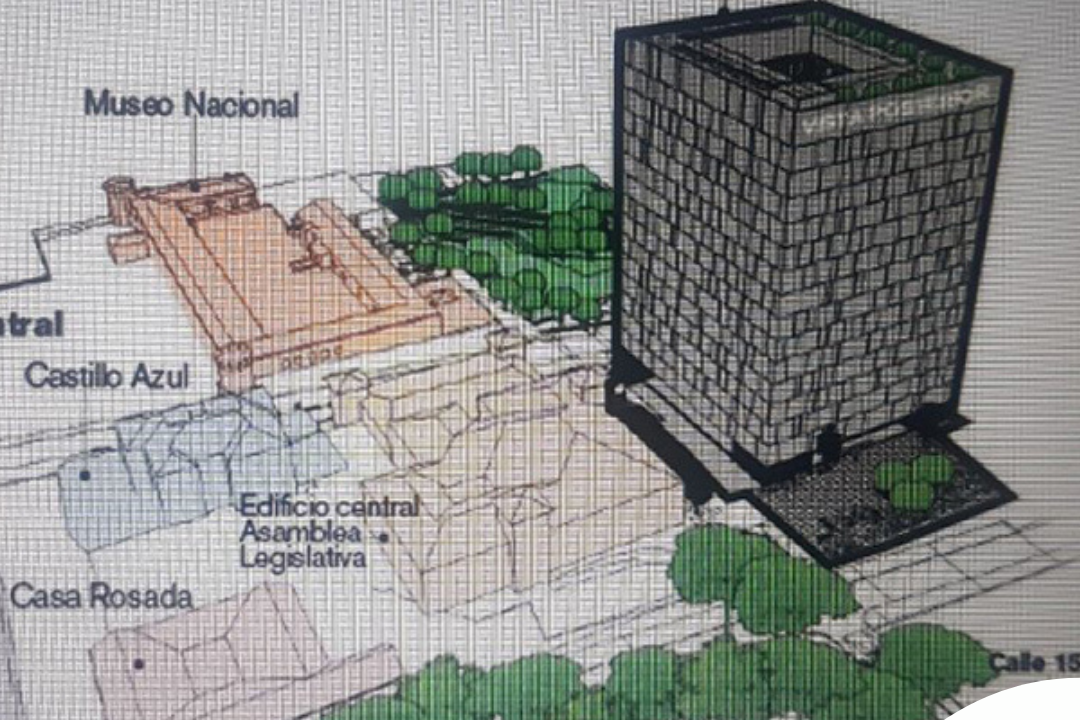 LEGISLATIVE ASSEMBLY BUILDING IN COSTA RICA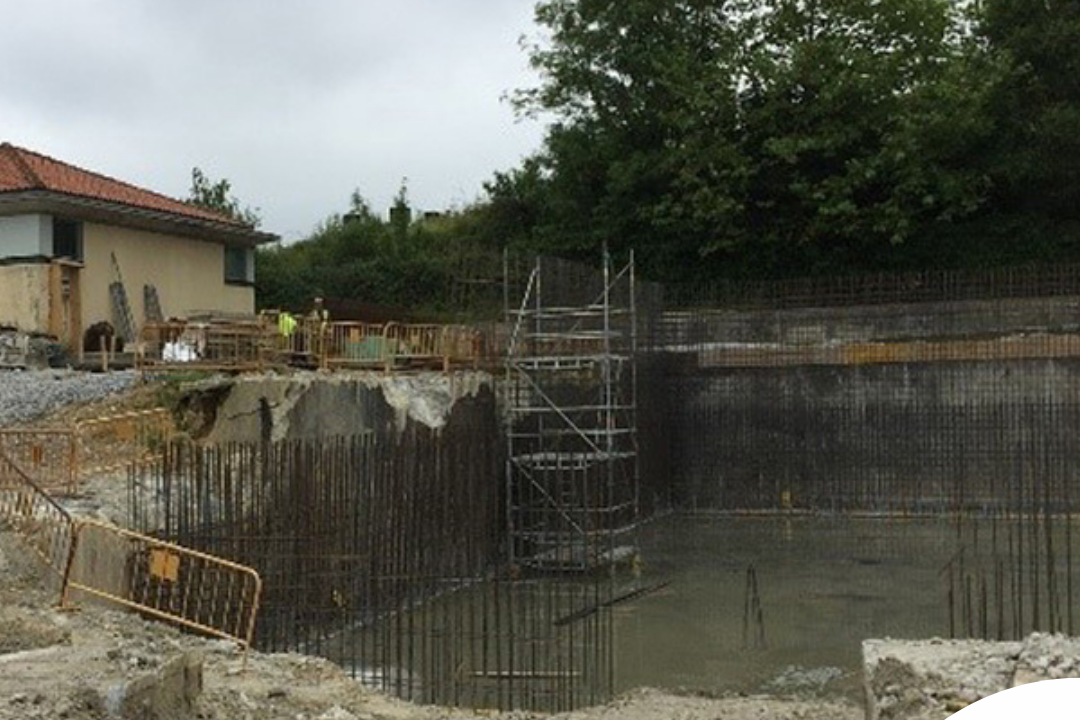 RECONSTRUCTION AND EXTENSION OF DRINKING WATER STATION
Location
Irún - Basque Country - Spain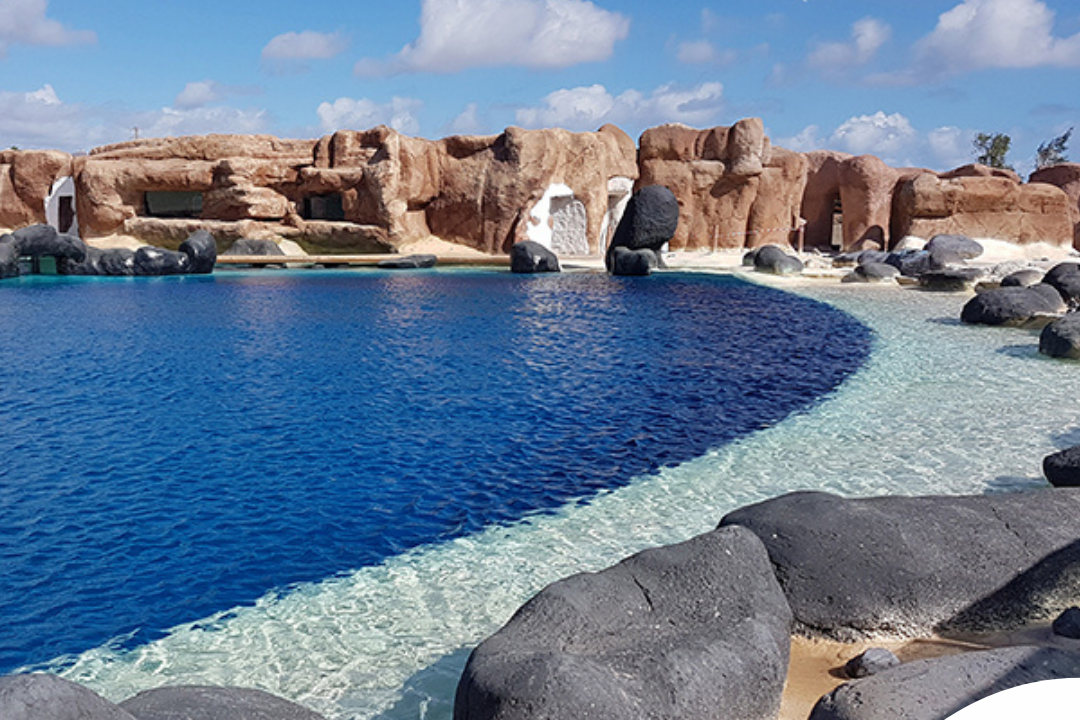 Rancho Texax Water Park in Lanzarote
Location
Lanzarote – Spain
Builder
Revoco de la Triguera S.L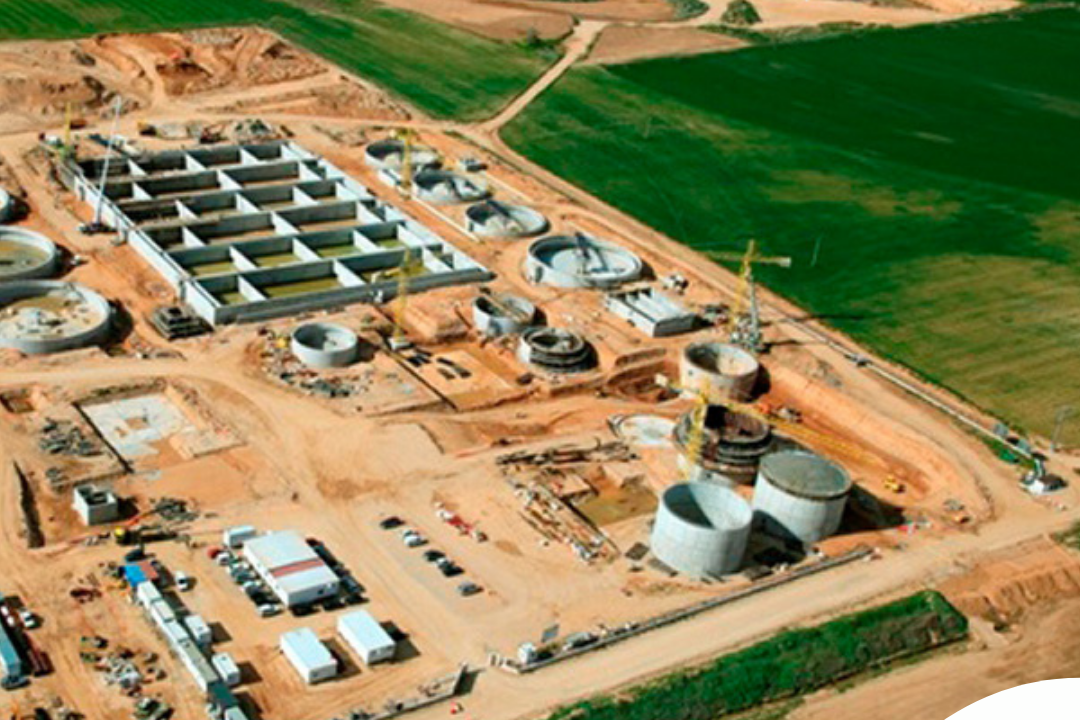 MT WWTP ESTIVIEL IN TOLEDO
Location
Estiviel – Toledo- SPain
Builder
UTE drace y DRAGADOS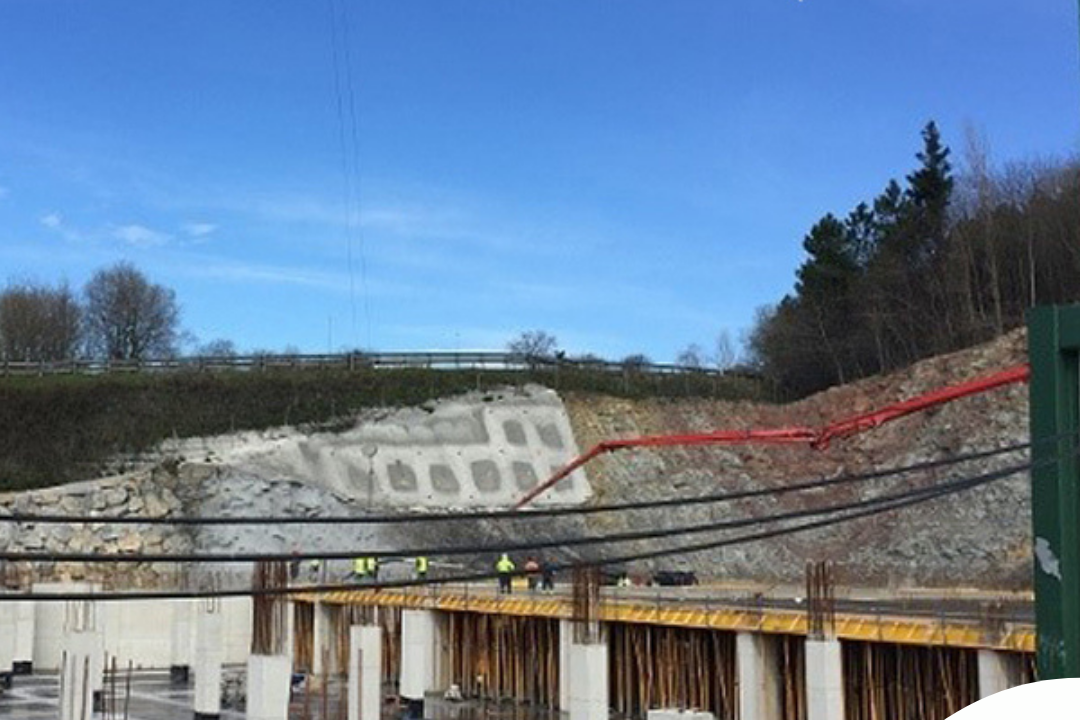 MERCADONA SHOPPING CENTRE IN USURBIL
Location
Usurbil – País Vasco – España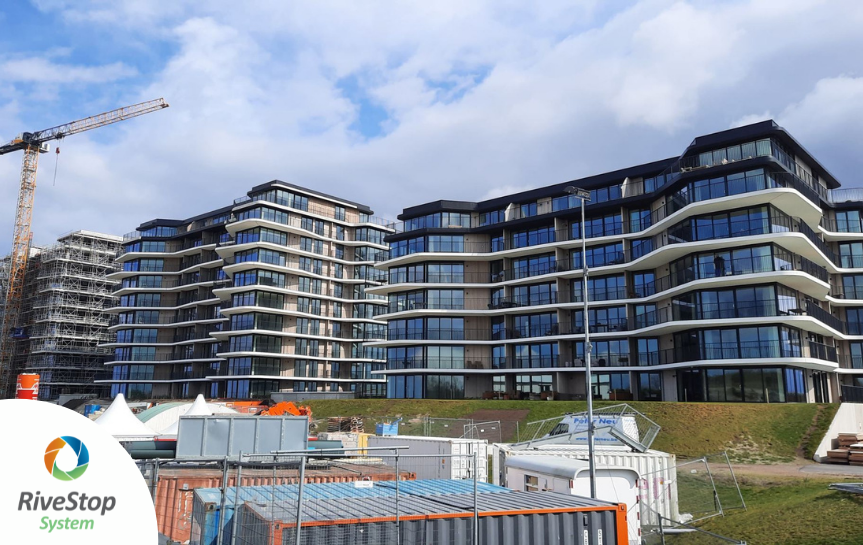 PHAROS PROJECT BRESKENS RESIDENCE
Location
Breskens, Netherlands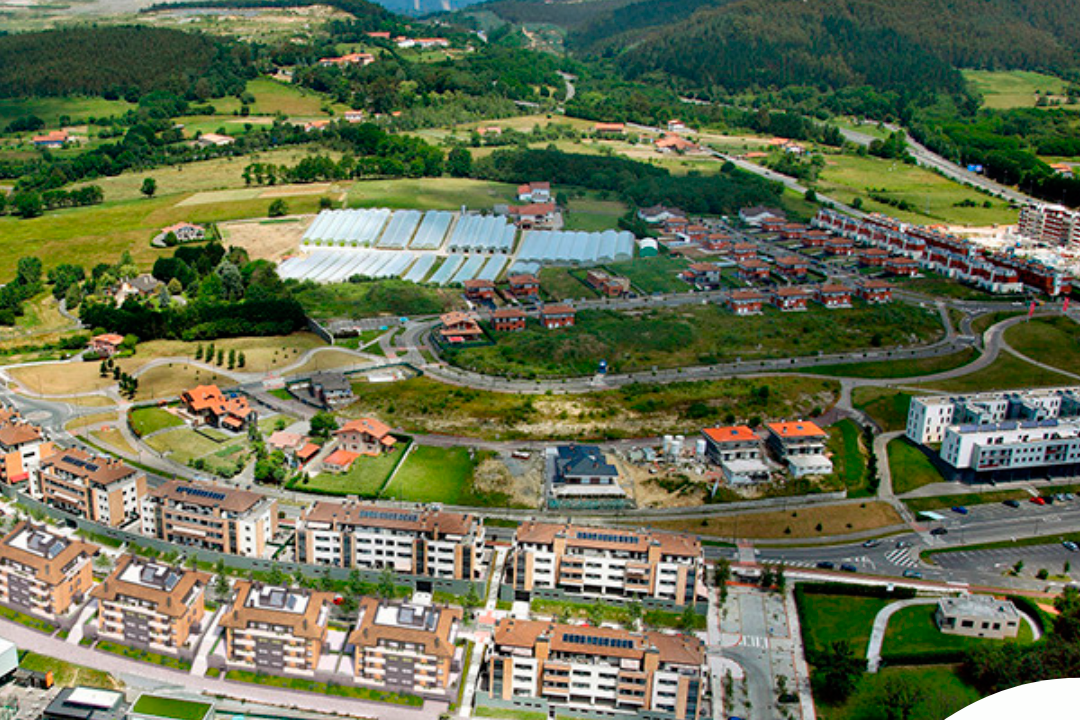 URBANIZATION AND RESIDENTIAL COMPLEX IN DERIO
Location
Derio - Basque Country - Spain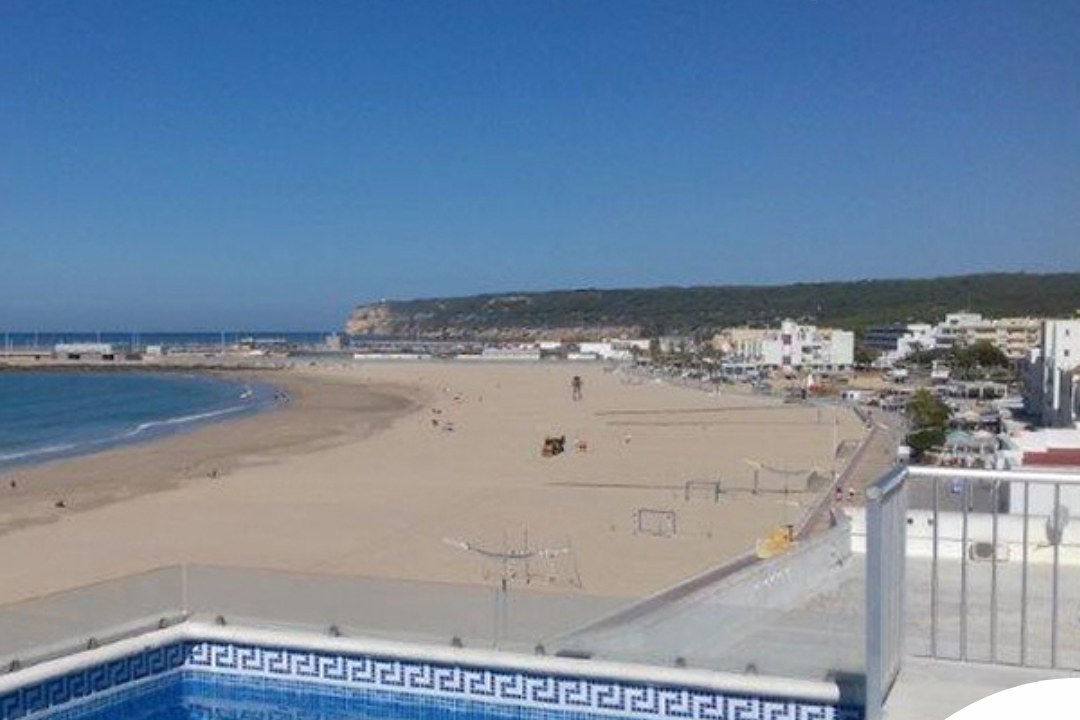 WORKS OF REPAIRS IN TOURIST APARTMENTS WITH SWIMMING POOL
Location
Barbate Beach - Cádiz - Spain
Builder
Marina Trafagar SL
Supported by various companies in the construction industry.