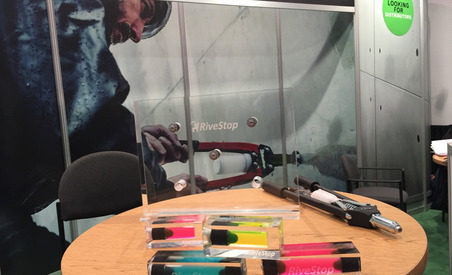 After the success obtained during the fair WOC 2016 in Las Vegas, NV. Rivestop had a great acceptance, which has allowed us to give avery prompt jump to be distributed in The United States.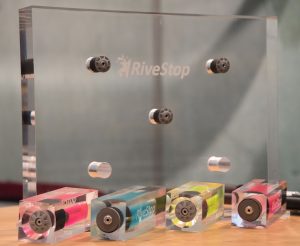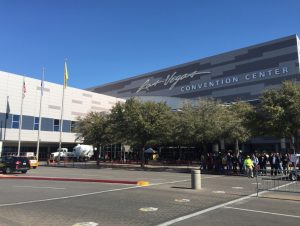 We share some of the comments collected during the presentation of the product in the fair by the professionals of the construction sector:
" It is a very effective solution for the voids formed in concrete walls to be sealed. "
" I like especially his simplicity in the application "
" It looks like a very interesting solution, especially the rapidity in the sealing process ".
" We would´ve like to hear from it before because it would´ve saved many problems in the sealing process in the construction of the Canal of Panama ".